Hello, my name is Greg Robinson. I've noticed that your football program is going through a bit of a rough patch. As a successful football coach, I can still observe the want-to from Pittsburgh. I see young men who can flash and excel. It is because of such great potential that I am writing to you to request an interview for the head coaching position.
I've attached my resume below. I've included photos. I find it helpful when I'm reading to have a picture to refer to, or be distracted by. If you're interested, and I'm sure you are, contact me at:
Gerg3:14@hotmail.com
EDUCATION:
- Bakersfield College (1970-71)
Major: Public Speaking
GPA: Flashes of 3.5
- University of the Pacific (the Ocean)
Major: Blossoming into a young man
GPA: Couldn't tell you.
WORK EXPERIENCE:
- UCLA (Defensive Coordinator 1982-89): It was the 80s, it was wild. But we had good times with football. Played some great games.
- NY Jets (DL 1990-93, Defensive Coordinator 94): I moved on after '94, they went 3-13 next season. After that, they went 1-15. I'm pretty sure the team was disbanded after those seasons.
- Denver Broncos (DC 1995-2000): Thanks to our defense picking up the slack from some no-name quarterback, we won two Super Bowl titles.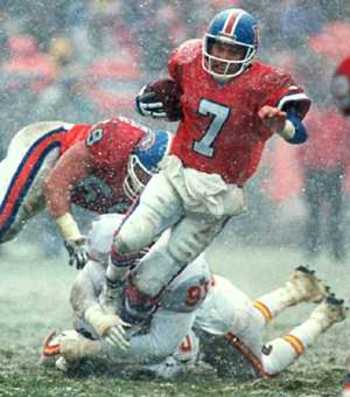 Pansy QB almost cost us our titles.
- KC Chiefs (DC 2001-2003): Were never worse than 28th in the league in points allowed.
- Texas Longhorns (DC 2004): Planted the foundation for the team defense to lead the Longhorns to an NCAA championship, the year following my tenure.
I demand excellence.
- Syracuse Orange (Head Coach 2005-08): Wore the headset with honor, crushing foes such as Notre Dame, Louisville and Buffalo. Inspired hope in the Syracuse community and motivating thousands with my reading of Thomas the Tank Engine.
Scheming so hard my head hurt.
- Michigan Wolverines (DC 2009-10): Was better than 10 other FBS teams in defense. Helped
rewrite fabled Michigan record books
.
This was just a joke. Didn't count.
Pin It Now!